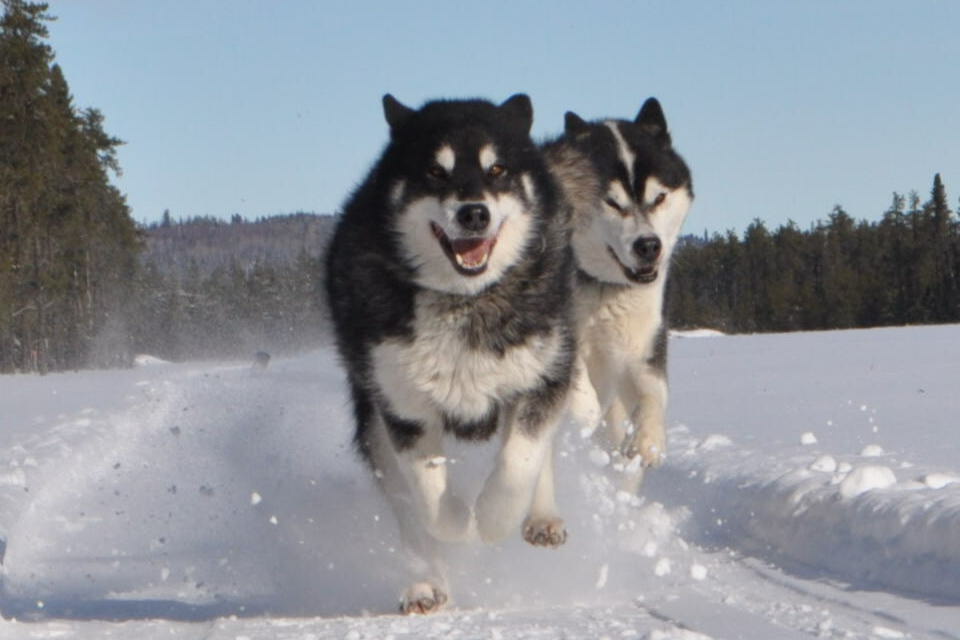 After thinking about it for a long time, we decided to look for a new family for Demon and Chilli. We had imported them together from Denmark and we want them to stay together forever. For them we want a life as pets dogs in the house to be spoiled for their retirement.
They are very good dogs, very affectionate, gentle, calm, easy going and who love to play. For exercise, following a training injury to a wrist, Demon can no longer work, so a good daily walk (he can run a little without problem during the walks) and play will be enough for him and Chilli will be happy with that as well, but could do more diverse solo activities with her family if desired.
* Please note that Demon does not have a problem with his wrist, the lameness returns if he works or does very vigorous activity, which he has not done for almost 2 years. With limited exercise as we give him, his wrist is doing well.
– Demon was born on December 16, 2012, he is intact and we want to keep our breeding rights on him, so the future family will have to keep him intact and will have to come here for breedings if needed.
– Chilli was born on October 1, 2013 and is now spayed.
Here's what we want for them:
3) no other pets, we would like them to have their new family's full attention
4) no young children, they are very sweet, but we prefer them to have a relaxed retirement
** the asking price for both will only be given in private.
If you think you are the perfect family for them, contact us PRIVATELY through our Facebook page or email nordiclightmals@gmail.com to tell us about yourself, your home / land / fence, your activities, your job and more. Also send us pictures of you, your front house and your land from different angles.
Thank you for your interest!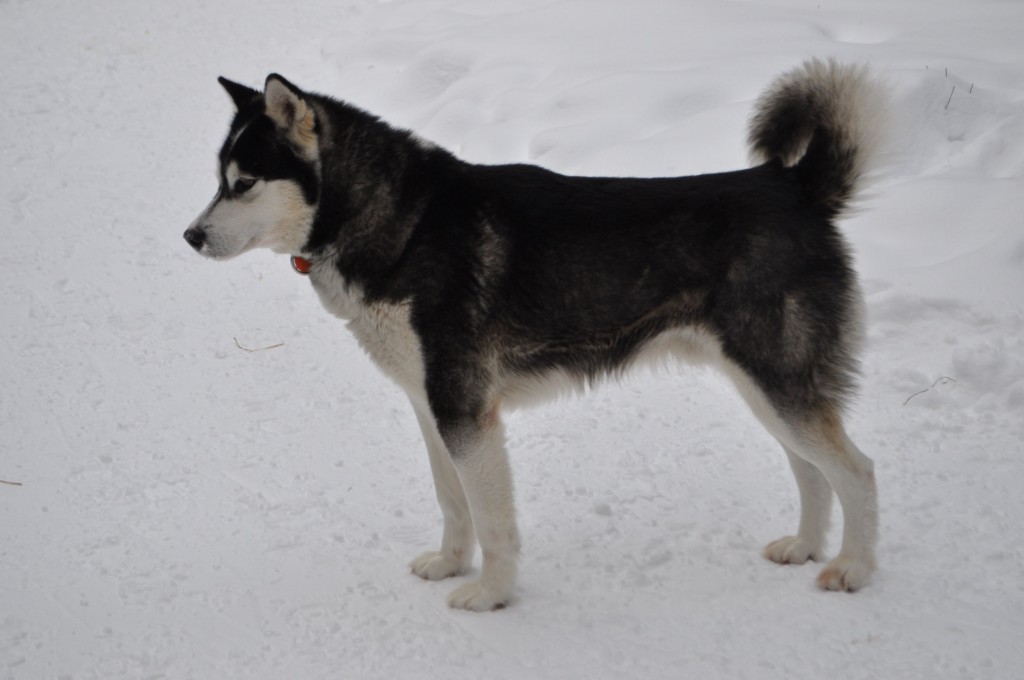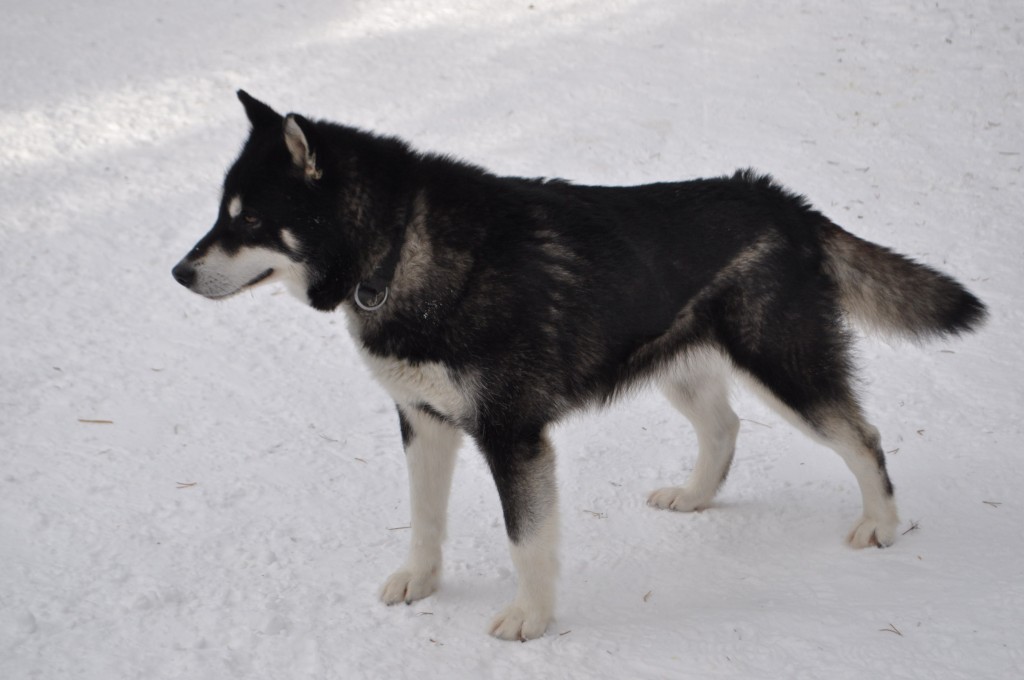 ____________________________________________________________________
We are now taking the reservations for 2022.
For more information, follow the page « Litters to come ».
___________________________________________________________________________
Contact us for more information about our kennel.
___________________________________________________________________________